Welcome to SOL Physical Therapy + Performance Training
Serving Oakland + San Francisco + The Greater Bay Area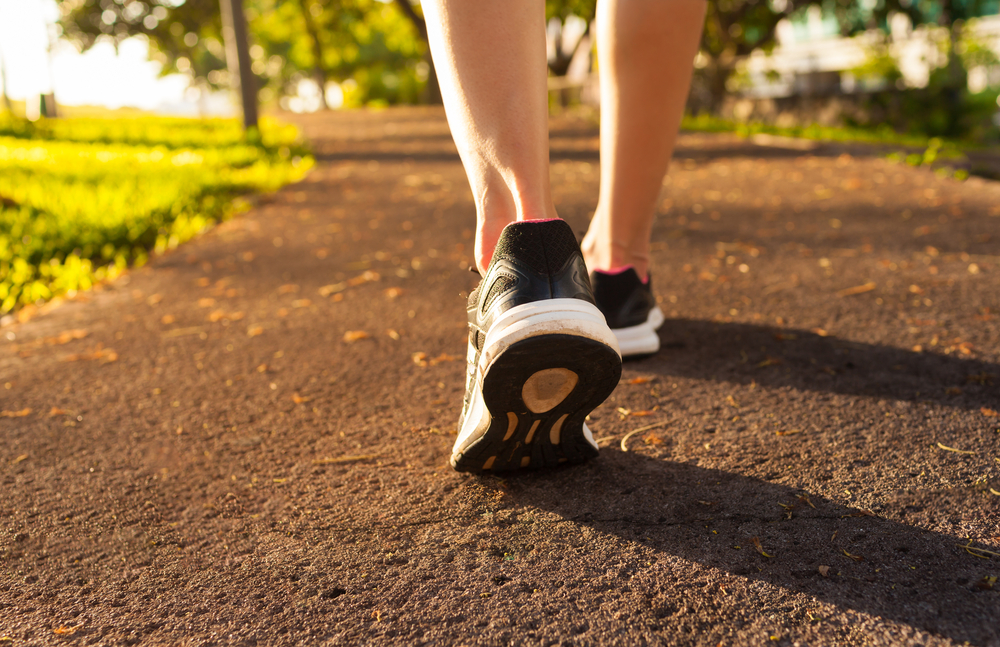 At SOL, we believe there is no higher calling than to help people move well and move without pain - for the rest of their lives.  
When you become a part of the SOL community, our entire staff works together to ensure you receive the high-level, comprehensive, and effective rehabilitation and training services that help you get better, perform better, and feel better.
The SOL Team is comprised of highly educated physical therapy and fitness professionals whose training, experience, and drive for continuous improvement make them the very best in the Bay Area to help you with your rehab and athletic goals.
Sports + Orthopedic Leaders Physical Therapy and Performance Training serves the communities of Oakland, Alameda, Berkeley, Emeryville, Walnut Creek, Orinda, Lafayette, San Francisco and the Greater Bay Area.
Effective + Exceptional
SOL staff goes above and beyond to provide you with physical therapy + performance training services that work.
Let us exceed your expectations. Explore our featured services:
Three Convenient Locations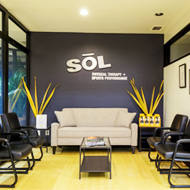 SOL Main Office
Oakland, CA
P (510) 547-1630
F (510) 923-1944
Services:
Physical Therapy
Wellness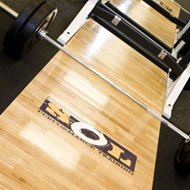 SOL Performance
Oakland, CA
P (510) 594-1594
F (510) 923-1944
Services:
Physical Therapy
Wellness
Performance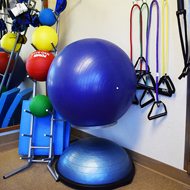 SOL Working Body
Oakland, CA
P (510) 547-1630
F (510) 923-1944
Services:
Physical Therapy
Wellness
Performance